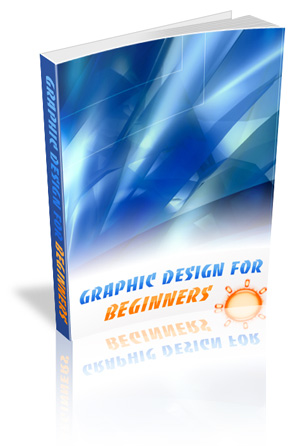 Graphic Design For Beginners
2016 July
Subscribers may access:
24 page eBook
Do You Know Exactly What Companies and Clients Are Looking for in a Graphics Designer?
Here is what you will learn inside this guide....
What is a graphic designer? There are so many different types of graphic designers, that it's usually a good idea to know what you will specialize in. On top of that, most graphic designers will need to be trained in...psychology?!? You'll learn why.
What qualifications are needed? Do you HAVE to go to school, or can you be an effective graphic designer without it? More importantly, what are your potential clients looking for in a designer?
What kind of training is available for graphic design? In this section, you'll get a brief overview of some of the accredited training available. Do you need the works, or are you proficient enough to do just a little training to be ready to go?
What should you be looking for in a graphic design school? A good school will have a number of things that you need to specifically ask about...without them, the school just isn't the right one for you. For example, how new is the equipment and programs you'll be trained on? Old, outdated equipment is USELESS in this field!